hotels and apartments
sport and leisure
localities
information
Campsite Belvedere Lavarone
Lavarone - Loc. Oseli, 27


Telephone: (+39) 34711038...(+39) 3471103892 / (+39) 3348362626
web site - campeggiobelvederelavarone@gmail.com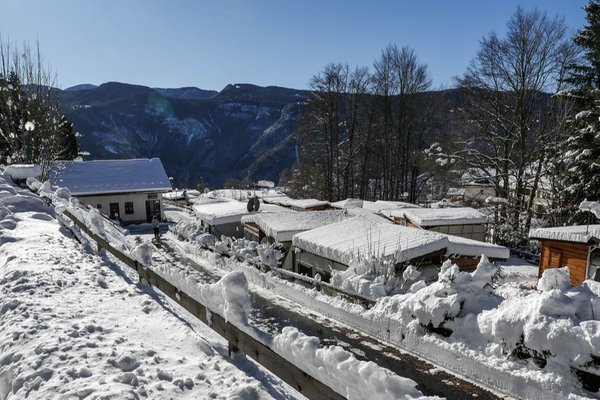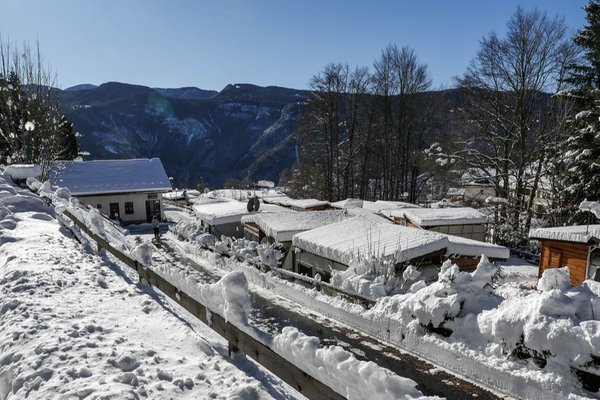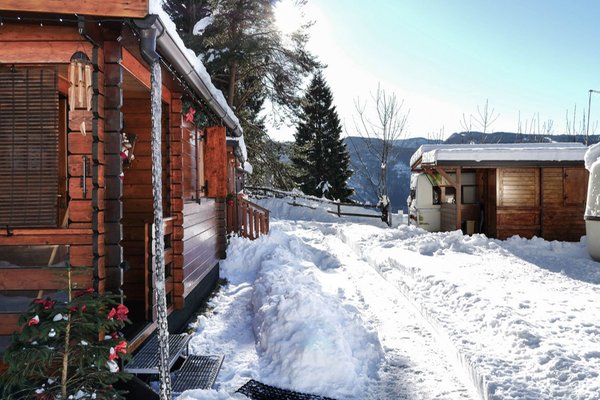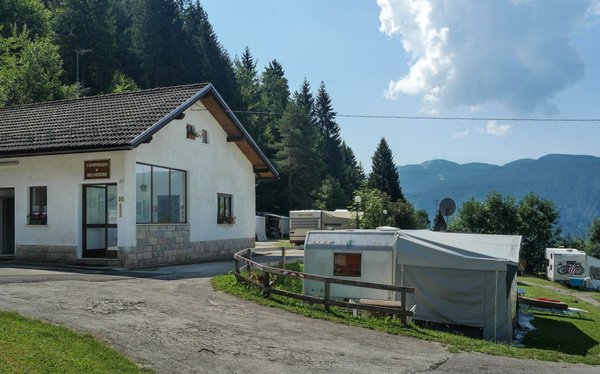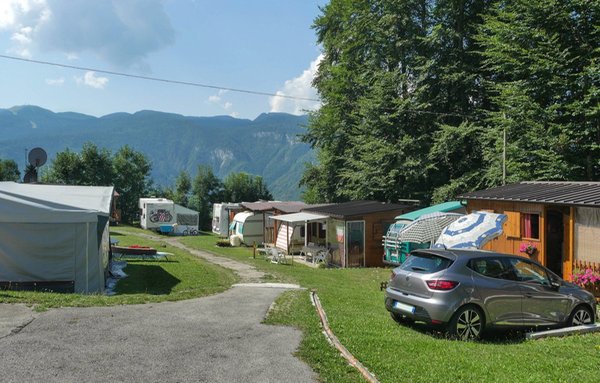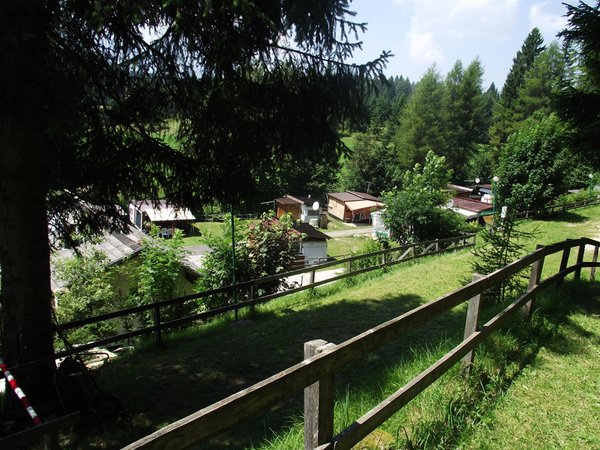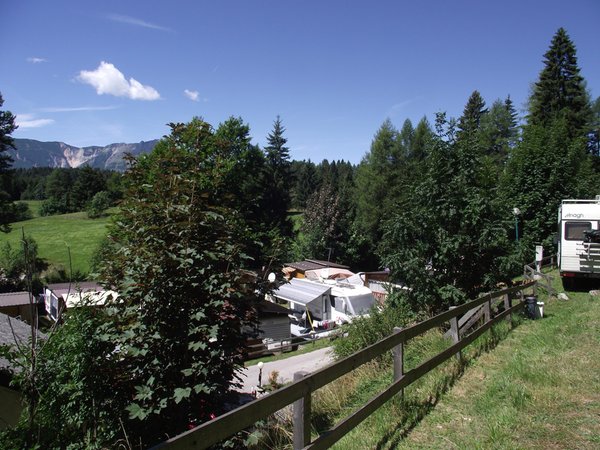 The campground is in a sunny plateau, very peaceful and panoramic. In the green of the fir trees and in the middle of the Cimbri Highlands, the grounds are easily accessible and only 1 km from the logistics center of Lavarone Cappella. Close to the Belvedere Fort museum and Austro-Hungarian fortress, which has been preserved from the first World War. The campground is an ideal starting point for visiting Folgarias plateau. There you can visit the characteristic Lusernas village and shepherds huts where two renowned cheeses are made, Vezzena and Asiago.
The grounds lie only about 30 km from Trento and 50 km from Vicenza.
The campground is a small family run outlet, but offering all the accommodations, and animals are welcome.
Perfect for biking enthusiasts, the grounds have direct access to the mountain bike trail 100 km dei Forti. There are several different trails through the woods, suitable for all ages and levels of experience.
Not far from the campground is the limpid Lavarone Lake where swimming is possible in the summer and ice-skating in the winter.
Reviews
This business activity has no reviews yet.
Write the first positive review, share your experience!
Map
Campsite Belvedere Lavarone
Loc. Oseli, 27
Lavarone
GPS coordinates
lat: 45.9272° N lon: 11.2842° E
lat: 45° 55' 38.2'' N lon: 11° 17' 3.4'' E